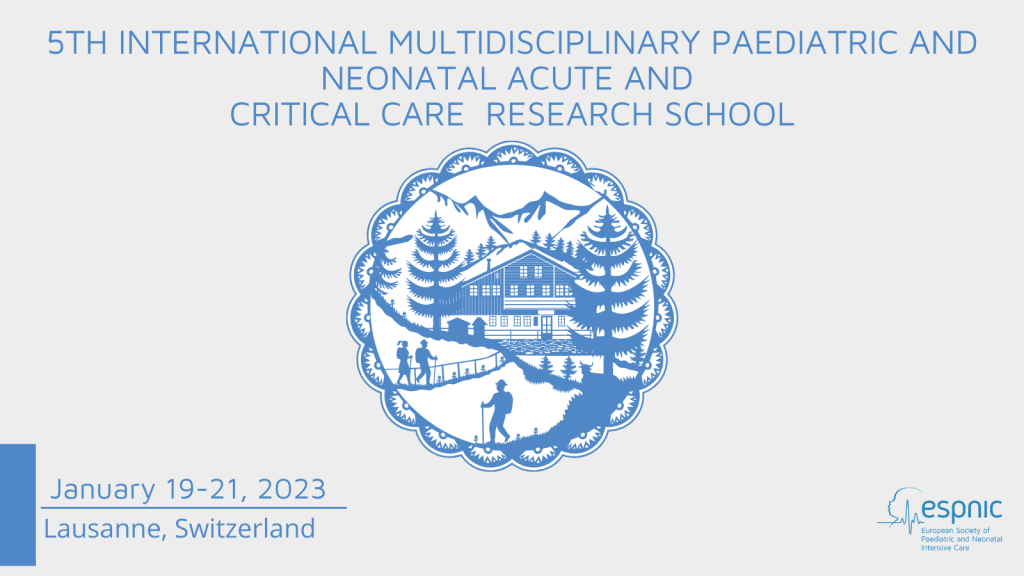 This two-and-a-half program aims to build research methods knowledge and research capacity by promoting future collaboration and networking between multidisciplinary healthcare professionals working in paediatric and neonatal acute and critical care.
Lectures, workshops, and discussions are led by established professorial faculty with many years of experience in paediatric critical care.
The course is intended for all clinicians and researchers (physicians, nurses, allied health providers, psychologists, and others) interested in clinical research and evidence-based practice in paediatric and neonatal acute and critical care.
The programme provides:
• Opportunities for participants to discuss their projects/ideas in safe and facilitated peer group discussions.
• Keynote plenary lectures, followed by optional choices guided by the participants' level of existing knowledge and interests. Three tracks are proposed A) Roadmap for conducting clinical research, B) Advanced methods and C) Building Up a research career.
• Various research methodological approaches to answer innovative clinical issues questions.
• Networking opportunities with people who share similar passions and interests
• To build national, European, and international research collaborations in the paediatric & neonatal fields
• To create networks of early career and senior researchers in these fields (PICU and NICU)
In addition to the 2-day educational programme, a half-day Research exchange workshop will be offered to allow clinicians and researchers to share research expertise and discuss the progress of ongoing specific collaborative research projects as well as potential future projects and collaboration in a collegial and multidisciplinary discussion forum. This year nutrition and PICU long-term outcome research will be the focus of this half-day.
You can find the Program, prices and more details by clicking here.
Registrations are now closed.