HONORARY MEMBERS OF ESPNIC NURSING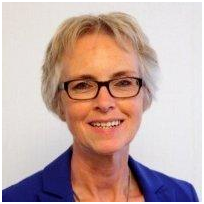 The Netherlands
Dr. Agnes van den Hoogen is past nursing president of the ESPNIC and in 2016 she helped the board by serving as interim secretary. She is a member of the board of directors of the Council of International Neonatal  Nurses (COINN). Also a member of the advisory Board for the European Foundation for the
care of newborn infants (EFCNI) and vice chair Education and training for nurses and midwives in EFCNI for Standards of Care for Newborn Health in Europe (education and training).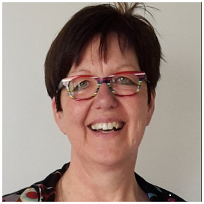 Utrecht, The Netherlands
Wil de Groot is one of the founding members of ESPNIC Nursing. In the time of her presidency (1989 to 1993) she developed the former ESPIC Working Group Nursing to a strong and respected body within (at that time) ESPIC. With her strong leadership qualities she has been a role model which has inspired many nursing colleagues.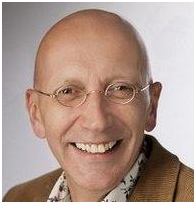 Plymouth, United Kingdom
Jos was the President of ESPNIC Nursing from 1996 – 2002. In this time the society grew to a strong and well recognised organisation throughout Europe. In particular ESPNIC Nursing would like to recognise his tireless work supporting families of children in PICU. Jos is currently working as Professor in Clinical Nursing at the University of Plymouth in the UK.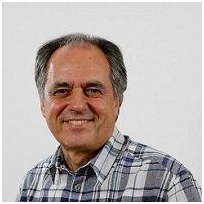 Montréal, Canada
ESPNIC Nursing would like to recognise his tireless work in developing understanding and new knowledge around meeting the ethical needs of critically ill children and their families. His outstanding contribution to the network of the International Paediatric Critical Care Community is also to be honoured.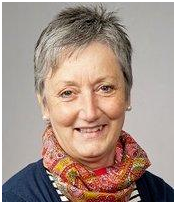 Mainz, Germany
ESPNIC Nursing would like to recognise her great dedication and energy towards developing the ESPNIC Nursing section and supporting the Nursing group for the past couple of decades. Irene has truly been an inspiration to the Nursing members and is a very valuable asset to our organisation.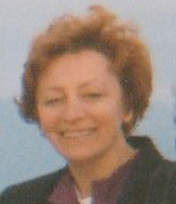 Zagreb, Croatia
Angela worked as a head nurse at the PICU in the Hospital Rebro, Zagreb, Croatia until her retirement in 2000. As the former treasurer (1996 – 2000) she was very active in ESPNIC Nursing EC and her constant interest was to get her Croatian colleagues organised in ESPNIC Nursing