The Denis Devictor Award is a recognition of lifelong contribution to PICU/NICU care and is assigned upon deliberation of the executive committee.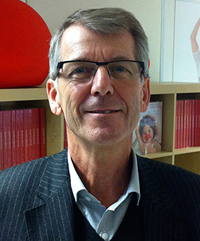 Professor Denis Devictor is Professor of Paediatrics at Bicêtre Hospital where he became Medical Director of the Pediatric intensive care unit (1992-2010). Professor Denis Devictor is an acknowledged national and international leader in the field of pediatric intensive care including pediatric acute liver failure and has been particularly been involved in the initiation of the pediatric liver transplantation program at Bicêtre hospital in 1986, the largest paediatric liver transplantation center in France.  President of ESPNIC for 4 years (2004-208) and President of the Association "Le Rire Medecin" an association for developing «Clowing in children's hospitals » especially in NICUs and PICUs.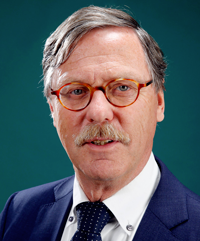 Professor Dick Tibboel followed his training in paediatrics (1980-1984) at the Sophia Children's Hospital. In 2002 he was awarded the Edgar Doncker price from the Dutch Pediatric Association for his outstanding contributions in the field of major congenital anomalies. In 2008 he became the director of the ICU at the Sophia Children's Hospital.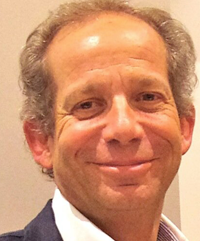 Professor Peter Rimensberger studied medicine in Freiburg and Bern and continued his training in pediatrics and pediatric intensive care in Lucerne and Bern. In Switzerland in 1995, he joined the Pediatric Intensive Care Unit of the HUG and was appointed head of this unit in 2002. He holds the title of FMH specialist in pediatrics, intensive medicine and neonatology. He was the 2014-2015 ESPNIC Medical President.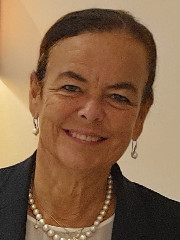 Paola Cogo is a Professor of Pediatrics at the University of Udine, Italy. She covered the position of head of Anaesthesia and Cardiac Intensive care at Bambino Gesù Children Hospital from 2011 to 2016. She then moved to the University of Udine to cover the position of full professor of Pediatrics and chair of the Division of Pediatrics. She focused her research on acute lung diseases (including animal models, newborns, and adults) and on genetic mutations of lung surfactant-specific proteins.Her research group developed new methods based on stable isotope and high-resolution mass spectrometry-based approaches (targeted and untargeted) to improve the understanding of human biology on a cellular and whole-organism levels. In recent years, she focused her research on the neurological and pulmonary injuries occurring during pediatric cardiac surgery for congenital heart defects.