In early 2020, ESPNIC nominated its first Social Media Board, intending to share society-related content with the pediatric and neonatal intensive care community all over the world. While a new virtual reality was entering our scientific lives during the COVID-19 pandemic, ESPNIC was one of the first responders in information dissemination. As a result, our social media activities made ESPNIC a point of reference in the networking pattern of the pediatric intensive care community.
Our Social Media Board group comprises individuals representing both PICU and NICU fields and different European countries. We are nurses, doctors, senior and junior professionals, enjoying working together as alike!
To trigger new passionate scientific conversation and include all of you in our dialogues, we share selected, high-quality, hot-off-press literature topics on #PedsICU and #NICU hashtags every week. We cover broad scientific areas such as hemodynamics, ventilation, sepsis, nutrition, neurocritical care, sedation, resuscitation, rehabilitation, palliative care, and many more!
To empower our trainees and nurses, we also created:
Our #YoungESPNIC hashtag – to support trainees, providing them with dedicated materials, and sharing initiatives to help them on their career journey;
Our @ESPNICnursing platform – where we share science and guidelines of interest for PICU and NICU nurses;
Our @EspnicNursci handle – which promotes and shares nursing research in the PICU&NICU fields.
Our Social Media Board worked assiduously to embrace the difficulties and support our community throughout the COVID-19 pandemic. Our social media and online activities, including the ESPNIC's webinar series (the #ESPNICCOVID19 webinars) got recently published in Medicina Intensiva.
 In the near future, we are planning to strengthen cooperation with ESPNIC's scientific sections, working groups and educational initiatives.
If you'd like to connect with us and share your ideas, you can find us on Twitter, Facebook, LinkedIn, Instagram and Mastodon. You can also get in touch with us via email.
Lastly, we are proud to introduce the ESPNIC #SoMe ambassadors: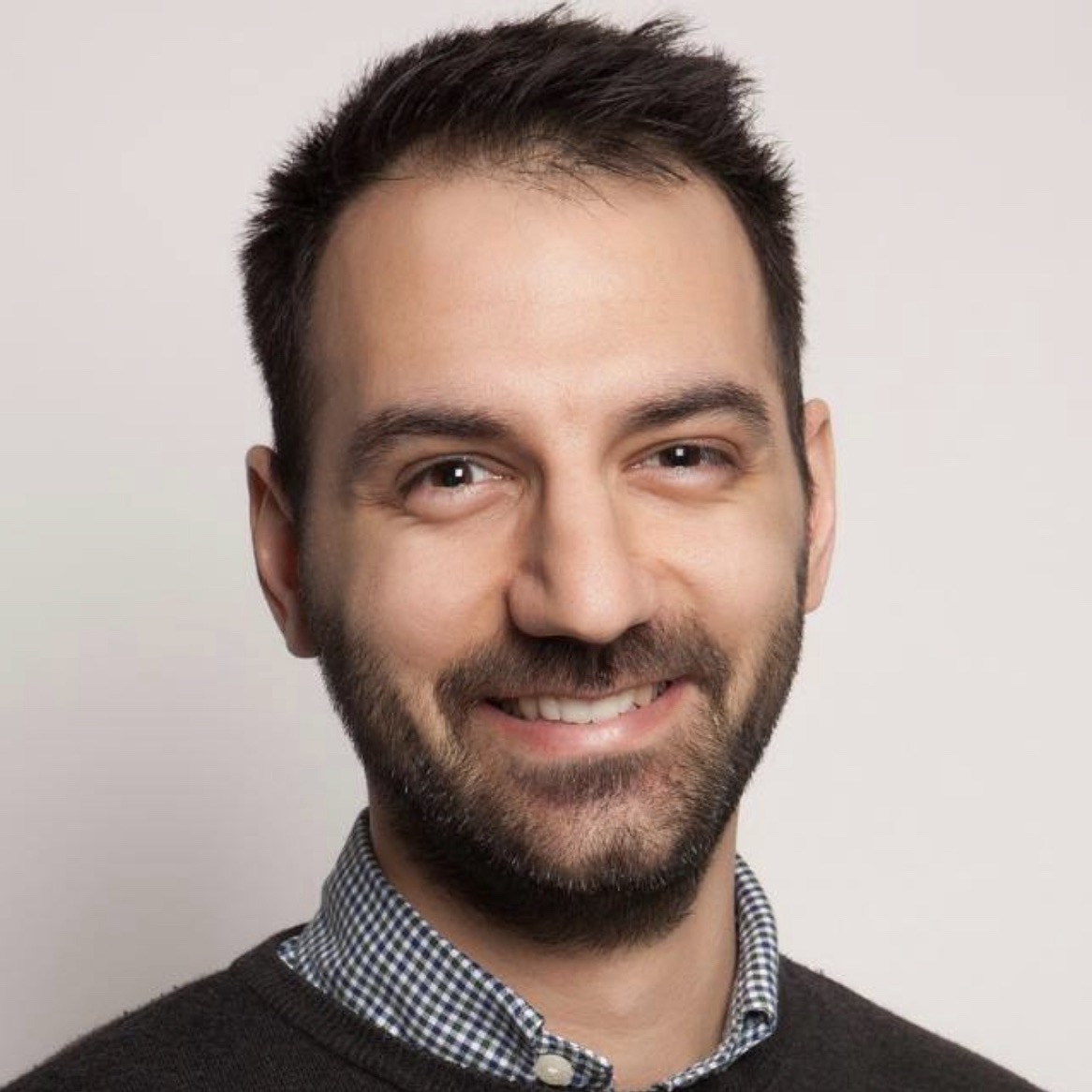 Andonis Pattakos
ESPNIC Association Manager