The first meeting of the European Club on Paediatric Intensive Care (ECPIC) was held in Barcelona 1980 during the XVI International Congress of Paediatrics.
During this congress, a small group of paediatric intensivists from Belgium, France, West Germany (at that time), Italy, The Netherlands and Spain decided to organise regular yearly meetings. In their opinion, the aim of the Club would be to promote meetings between intensivists mainly involved in the care of infants and children. Indeed, at that time, numerous meetings brought together either neonatologists or adult intensivists but few opportunities were offered to paediatric intensivists to meet.
This initiative was the beginning of ESPIC – the first European Society of Paediatric Intensive Care. In the following years, much work was invested to make sure that the working group developed into a society with a defined structure and statutes.
In Paris, in September 1988, for the first time, 150 PICU Nurses met for a symposium. A precedent was set for further initiatives and the 'ESPIC Nursing working group' was founded. Initially, the nurses were associated, individual members of the European Society of Paediatric Intensive Care (ESPIC). In 1994, the statutes of ESPIC were modified and the society was divided into a medical and a nursing branch. To support continuous progress in all parts of paediatric and neonatal intensive care in Europe, ESPIC Medical and ESPIC Nursing worked closely together under the roof of ESPIC. In 1998, the Society's name was changed into ESPNIC (European Society of Paediatric and Neonatal Intensive Care) in acknowledgement of the involvement of neonatal intensive care nurses and physicians in the organisation since the beginning and with the aim of promoting an important specialty of intensive care.
FORMER PRESIDENTS OF ESPNIC
Pierre Tissières
2019-2021
Medical President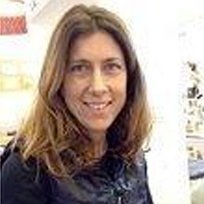 Orsola Gawronski
2019-2021
Nursing President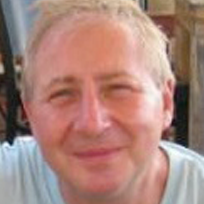 Simon Nadel
2017-2019
Medical President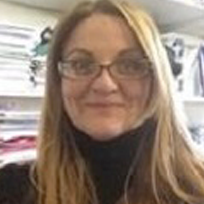 Lyvonne Tume
2017-2019
Nursing President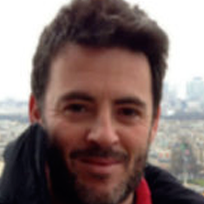 Joe Brierley
2015-2017
Medical President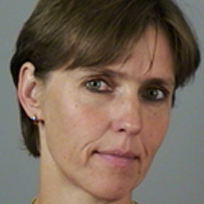 Babara Gradel
2015-2017
Nursing President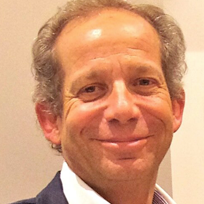 Peter Rimensberger
2013-2015
Medical President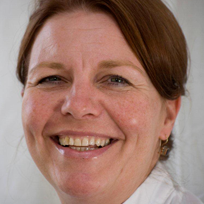 Odile Frauenfelder
2013-2015
Nursing President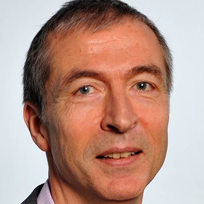 Jan Hazelzet
2011-2014
Medical President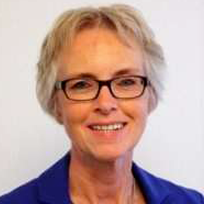 Agnes van den Hoogen
2011-2014
Nursing President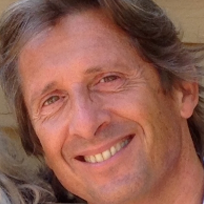 Paolo Biban
2008-2011
Medical President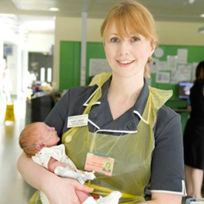 Fiona Lynch
2006-2011
Nursing President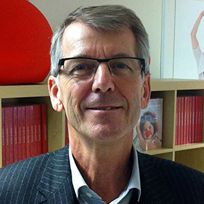 Denis Devictor
2004-2008
Medical President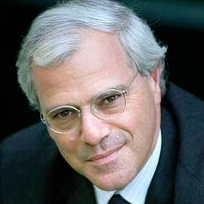 Jose Ramet
2002-2004
Medical President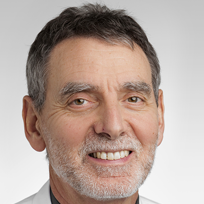 Sergio Fanconi
1997-1999
Medical President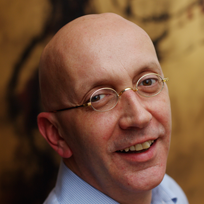 Jos M. Latour
1996-2000
Nursing President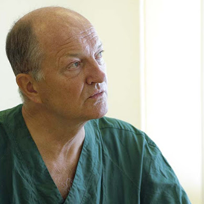 Karl Erik Edberg
1995-1997
Medical President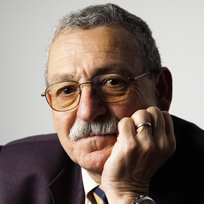 Daniel Floret
1993-1995
Nursing President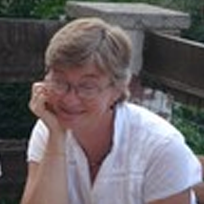 Nelly Keutgen
1992-1995
Nursing President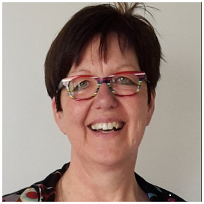 Wil de Groot-Bolluijt
1989-1992
Nursing President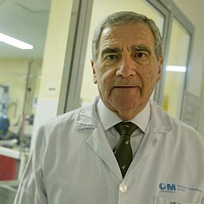 Francisco Ruza
1980
Medical President

Monica Johansson
2000 – 2004
Nursing President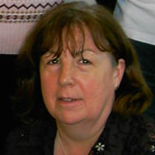 Carol Williams
2004 – 2006
Nursing President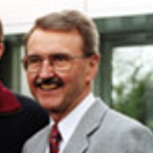 Herwig Stopfkuchen
1991 – 1993
Medical President